The Dodge Grand Caravan has been Canada's best selling minivan for over 30 years.  Owning any of the new models would be ideal but choosing the right Dodge Caravan can be a bit tricky.  There are many models of Dodge Grand Caravans. The Canadian Value Package, also known as CVP, the SE Plus, the SXT,  the SXT Plus, Crew and R/T.  Each model has its benefits but to figure out which one is right for you, just ask yourself these five questions:
What is your budget?
How far will you be commuting  on a daily basis ?
How many passengers will you be driving regularly?
What type of vacations will you be taking in the near future?
What features are important to you?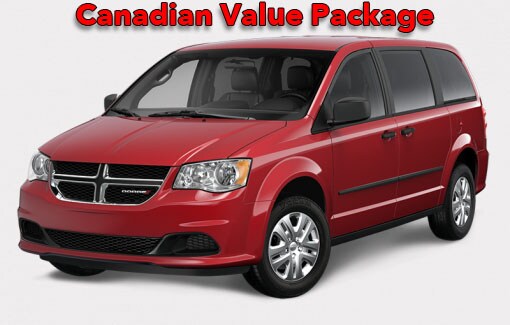 The Canadian Value Package and SE Plus models are ideal for families that commute to work, drop kids off at school and stick in the city for the majority of the year.  You cannot go wrong with the new Dodge Caravan Canadian Value Package or the SE Plus.
If hockey practise, visiting friends outside the city, driving around town for work, picking up kids and road trips sounds more like you, then you will want to be looking at the SXT and SXT Plus models. With power 2nd row windows, stow and go seats and other major features this is the perfect Grand Caravan model for you. Since commuting is a big part of your day the new Dodge Caravan SXT and SXT Plus would be the right Caravan for you and your family.
The new Dodge Caravan Crew is ideal for families that are on the road together on a daily basis. Maybe your work is far and so is the school your kids go to. Driving your kids for sport tournaments is regular for you. The Crew Model along with the R/T comes fully loaded and will keep everyone entrained during the daily commute. Although the more expensive models the Crew and R/T will make every drive a breeze.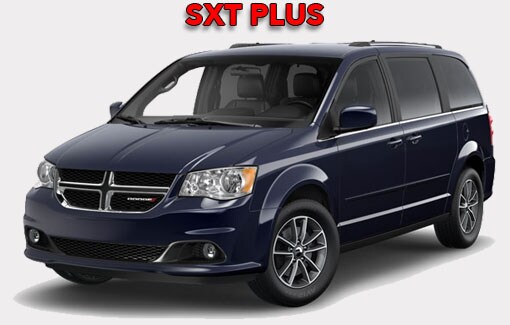 If you are someone who does a lot of driving on a daily basis then the SXT or SXT Plus would be your ideal vehicle. Family road trips are easier and more relaxing in these models. If your commute is short and you are responsible for getting people to places then the SE or SE Puls are the right models for you. 
Visit Metro Chrysler today and we well help you get into the right Dodge Caravan Model. We will beat any price on a new Dodge Grand Caravan. Save time and money by visiting Metro Chrysler First. We have a large selection of each model. We guarantee to find you the right model.
Click here to view our inventory of new Dodge Grand Caravans